Greater Texas Capital Corporation, one of nations' fastest-growing Certified Development Corporations, helps small businesses secure favorable fixed rate financing for real estate and equipment. As a Certified Development Corporation (CDC), we are a nonprofit company specifically established to contribute to economic development. We work with the Small Business Administration (SBA) and other lending partners to provide loans to small businesses requiring real estate and equipment financing with long-term, fixed-rates throughout Texas.
We find solutions. GTCC looks for ways to get projects done. We help navigate potential red-tape roadblocks to find and smooth the path for our clients. Our superb track record of funding projects that are sometimes more challenging arises from our deep knowledge of regulations and procedures and our close relationships with government agencies and lenders. By combining the SBA 504 loan with companion commercial loans, we feel that this is the best option for small business to finance their real estate or equipment needs.
Decades of expertise strengthen GTCC. The company, originally named Greater East Texas Certified Development Corporation (GETCDC), was formed by in 1995 at the request of the SBA to serve small businesses in a seven-county East Texas area. Since that time, we have provided over 568 loans for projects totaling over $1.4 billion
We have done loans throughout Texas – from a livestock arena in Texarkana to warehouse in El Paso and many large and small cities in between. The majority of our loans are originated in Dallas/Fort Worth and East Texas.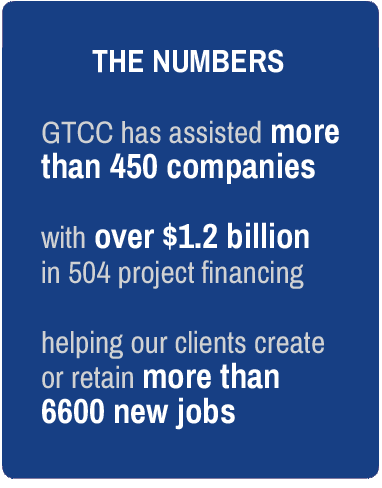 GTCC excels due to extensive experience, top-notch customer service, and attention to detail. With our years of specific 504/SBA experience, we have an in depth understanding of what it takes to carry a borrower's idea and application through SBA approval and funding. We provide banks with a positive financing alternative which allows them to have confidence in the process and say "yes" to a borrower's financing needs. We view our role as a trusted advisor and lending partner, and we will work to make sure the process is as smooth and efficient as possible.

Greater Texas Capital has been recognized as the top SBA 504 lender in the Dallas District of the SBA for the past 12 years, and has consistently ranked as one of the top producers in the five-state Region VI of the SBA. We do this by partnering with communities, other economic development organizations, and our real estate and banking partners in every area of the state.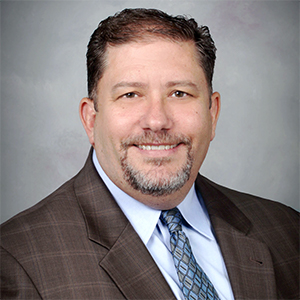 President/Executive Director
Todd currently serves as President of Greater Texas Capital Corporation (GTCC) and has been in role since January of 2016. He joined GTCC in August of 2012 as EVP of Operations and was primarily responsible for administrative operations and portfolio management.
Prior to joining Greater Texas Capital Corporation, Todd spent 6 years as a business consultant serving both small businesses and large corporations in the areas of finance, operations, mergers and acquisitions, and securing access to capital through Buchanan Advisory. Prior to Buchanan Advisory he spent 17 years in the corporate world with Verizon Wireless, AirTouch, WebLink Wireless and North American Coal Corporation in accounting, finance, and operational roles.
Todd earned a BA in Accounting from Texas Lutheran College in 1989, passed the Texas CPA exam in 1991 (not licensed). He is very active in the community and is involved with several political, civic, and faith-based organizations. He currently serves on the boards of Tyler Economic Development Council, Leadership Tyler, and Forest Glen South HOA and is active in his church.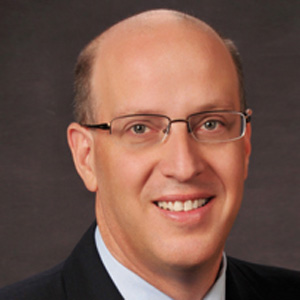 Director of Sales and Marketing
Greg joined Greater Texas Capital Corporation in January 2009, and is responsible for new loan originations and marketing. Greg has over 25 years of sales, credit, and management experience with local and national lenders. His expertise in utilizing SBA programs, as well as conduit and conventional financing, is a strong advantage for the borrowers, bank referral sources, and intermediaries that work with him.
He also serves as the Vice President of North Texas Association of Government Guaranteed Lenders (NTAGGL), the premier trade organization dedicated to serving and supporting small businesses utilizing SBA Loan Programs in the Dallas/Fort Worth area.