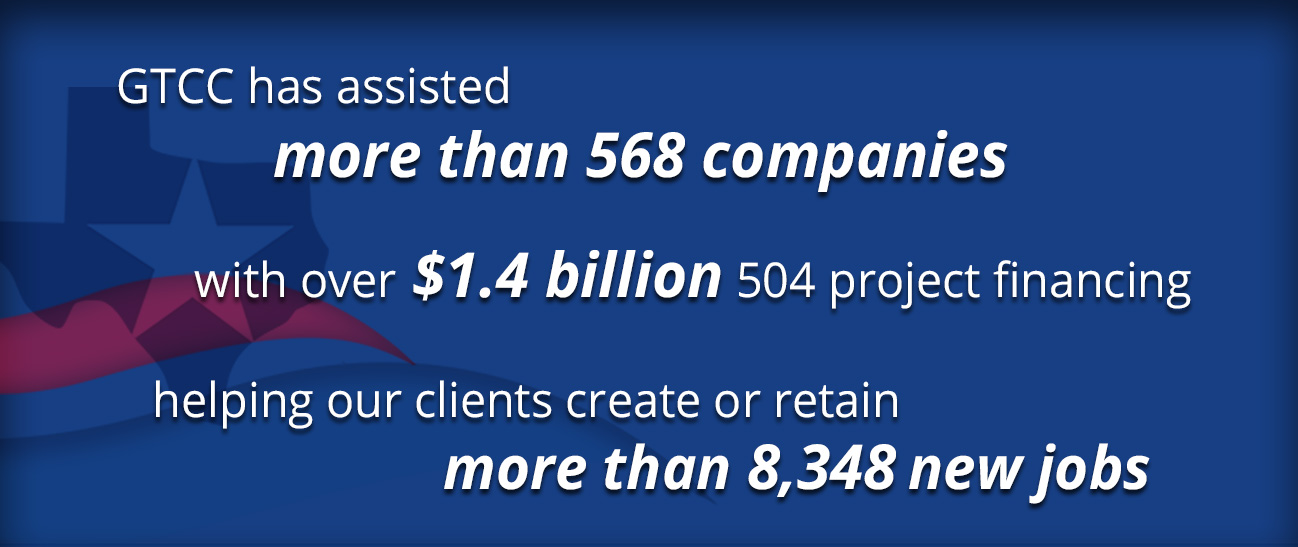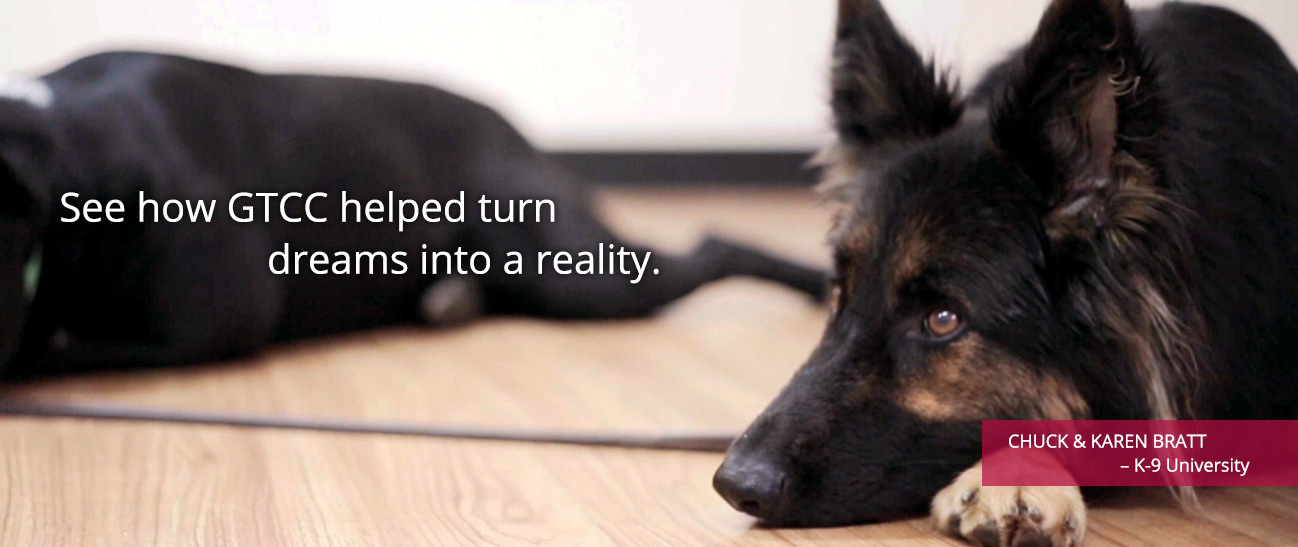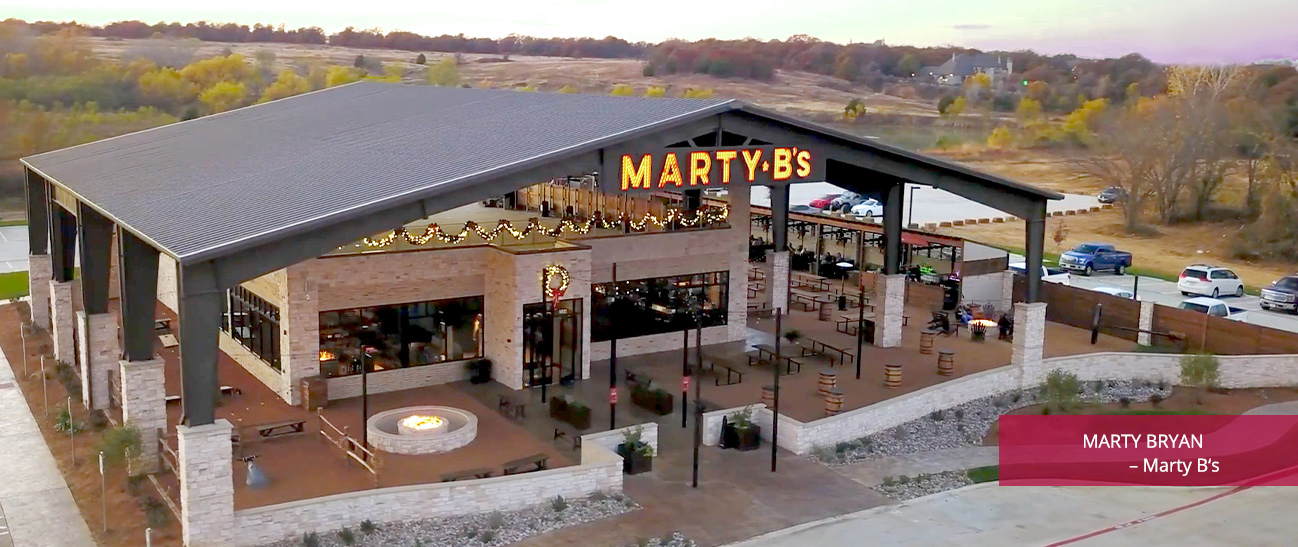 25-yr

6.53%

20-yr

6.23%

10-yr

6.27%
Need help getting started?
Everyone at GTCC is thankful for the opportunity to assist many small business owners and our banking partners. GTCC wishes you and your family a very blessed Thanksgiving week. In observance of Thanksgiving our offices will be closed on Thursday and Friday.
GTCC is proud to once again be recognized as the #1 provider of SBA 504 Loans for the DFW SBA District representing 72 counties in North and Northeast Texas. We are extremely grateful to our lending partners that trust us with their clients in providing the best...
Greater Texas Capital Corporation funds loans for many types of businesses and projects, including land or building acquisition, construction, renovation, expansion, and equipment. Our loan projects help a variety of businesses including manufacturing plants, restaurants, warehouses, retail stores, funeral homes, day care centers, medical office buildings…