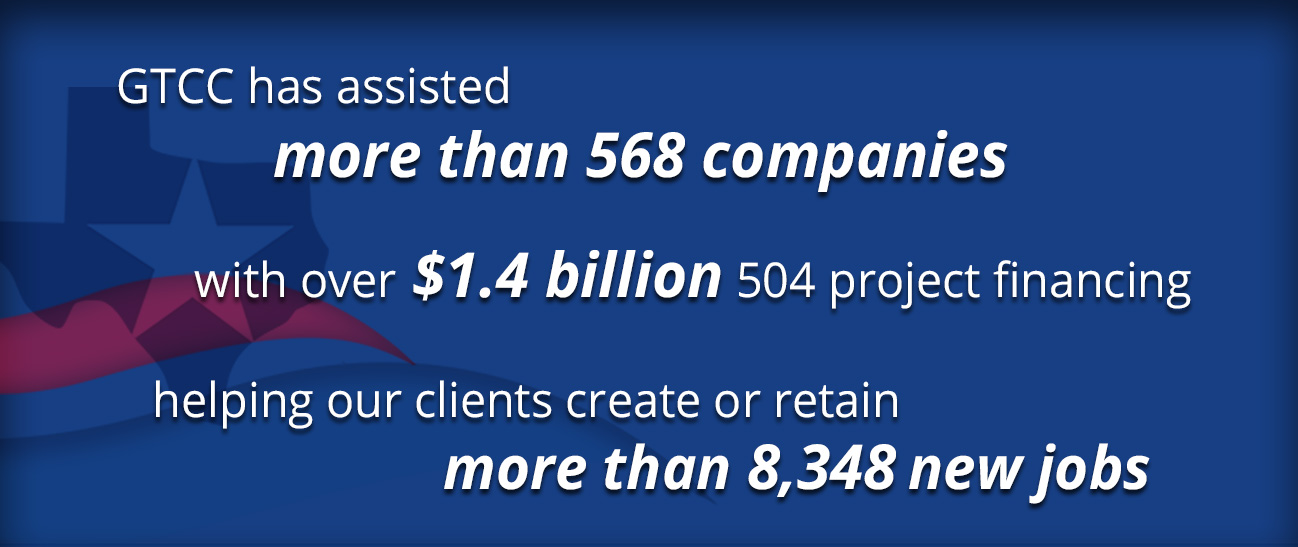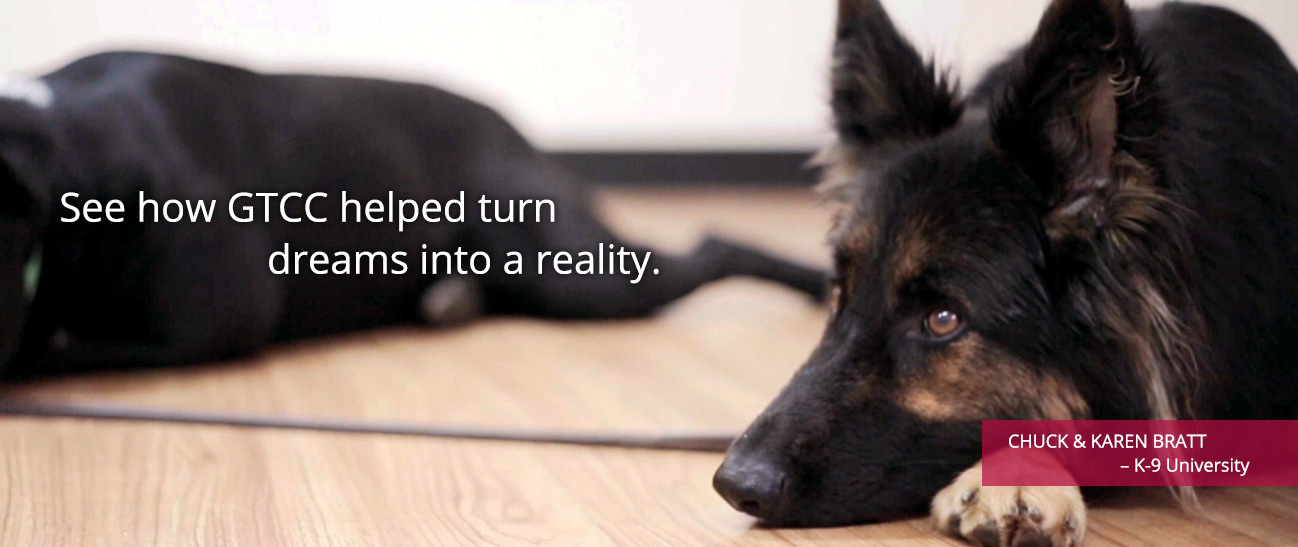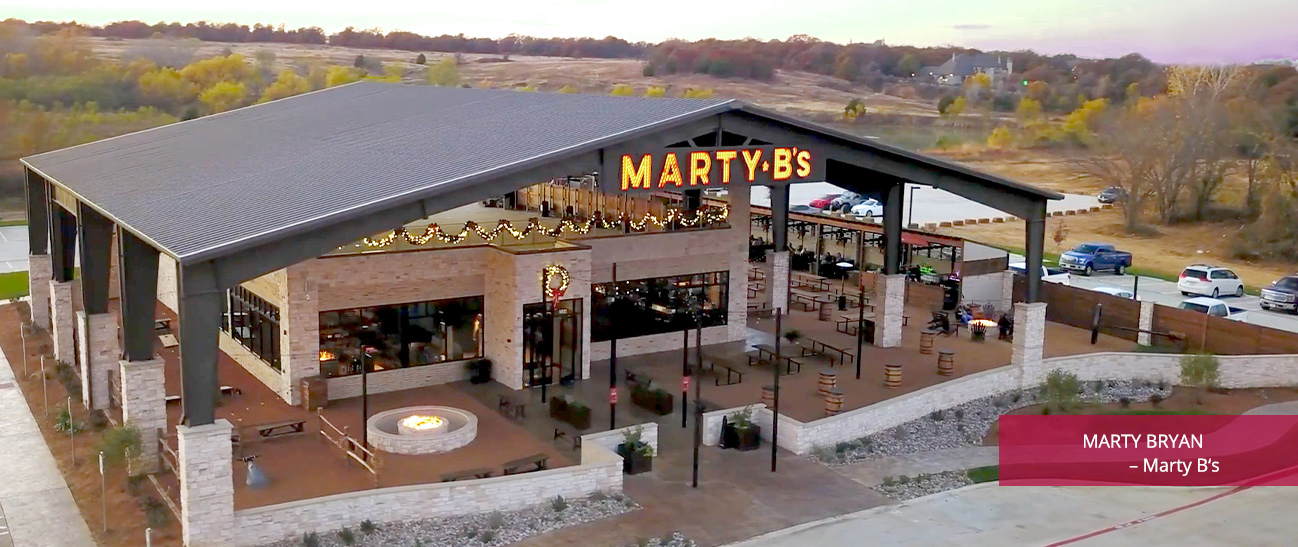 Need help getting started?
In May, we have approvals ranging from a $20 million debt refinance project to an equipment purchase project of $1 million. In both cases, the 504 Loan Program provided the borrower with below market interest rates that enhanced their cash flow and operating...
This month the 25 Year Fixed Rate is 2.12% below Prime, the widest margin in the past 12 months. With another rate hike anticipated and the 10 Yr Treasury remaining in the mid-threes, now is the perfect time to hedge interest rate risk. The SBA 504 loan is the best...
Greater Texas Capital Corporation funds loans for many types of businesses and projects, including land or building acquisition, construction, renovation, expansion, and equipment. Our loan projects help a variety of businesses including manufacturing plants, restaurants, warehouses, retail stores, funeral homes, day care centers, medical office buildings…