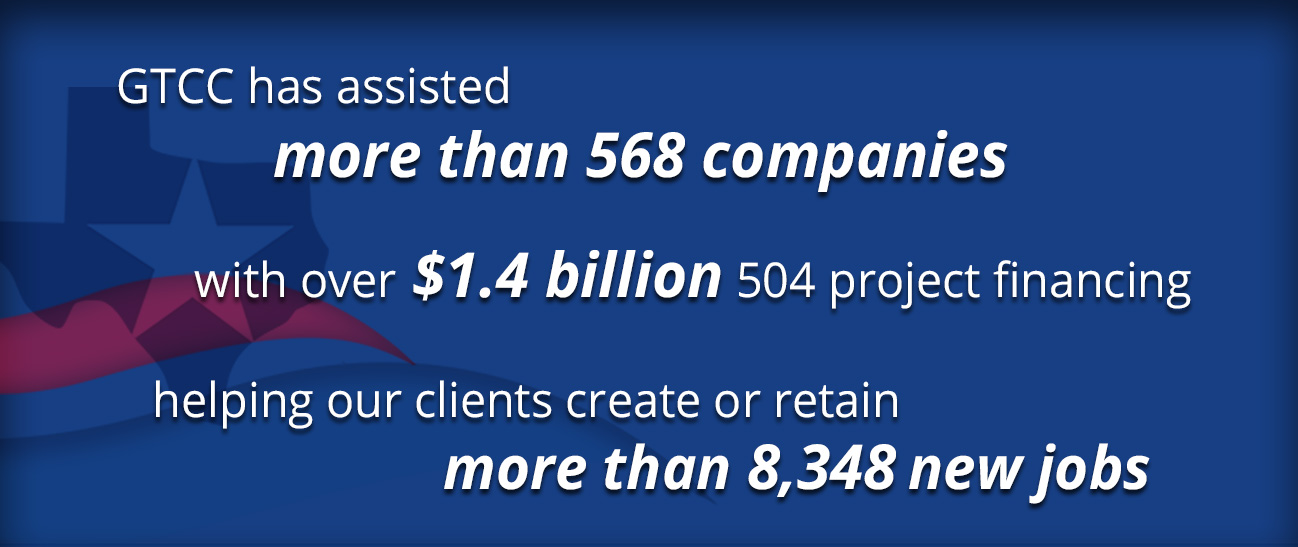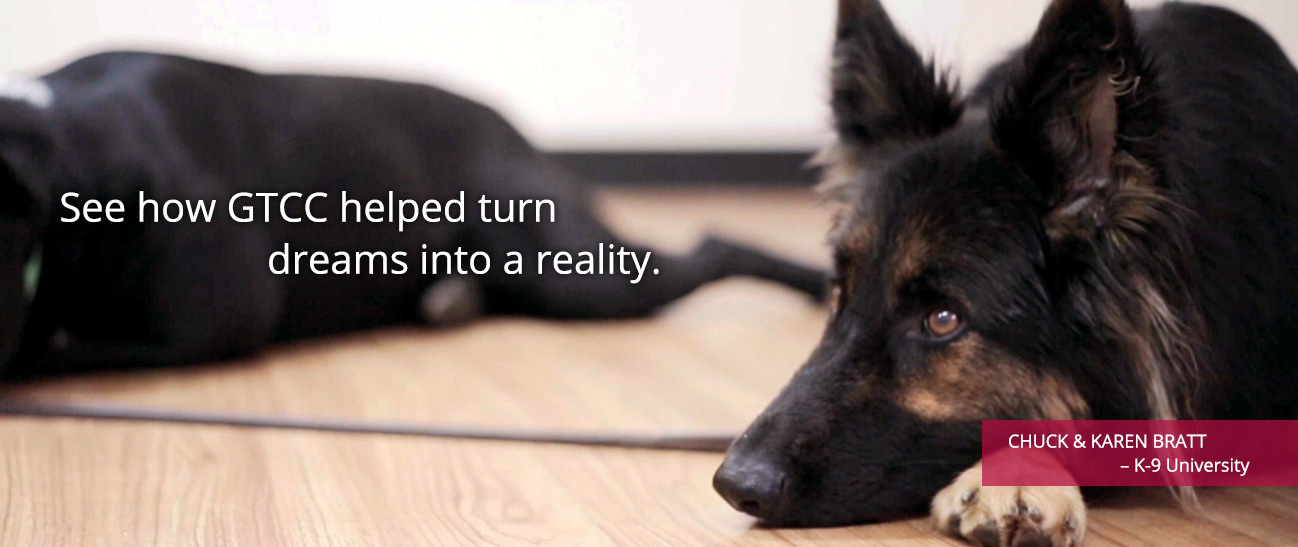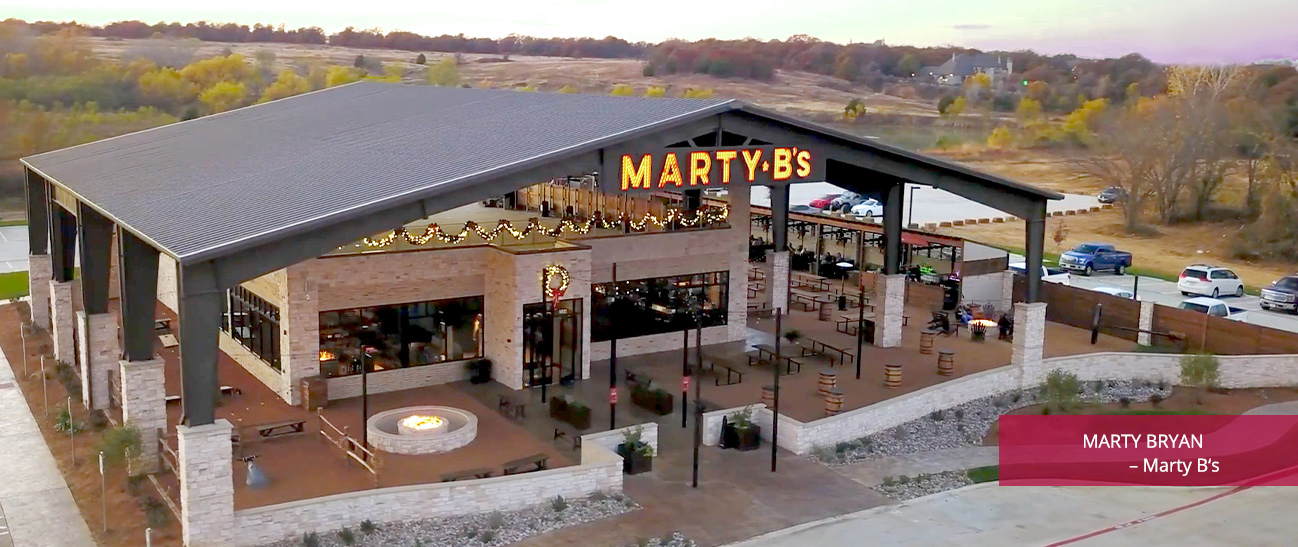 Need help getting started?
Currently, we are seeing banks wanting to preserve capital by being more selective in reviewing risk.  With the current rate environment and economic slow-down, the SBA 504 Loan Program is a great resource for banks to use. Let the 504 Loan be a way to say "yes" while...
August rates remain relatively flat as the Prime Rate increased again in July. The SBA 504 Loan is an excellent opportunity to refinance debt that is ballooning and subject to variable rate financing. The program provides a low...
Greater Texas Capital Corporation funds loans for many types of businesses and projects, including land or building acquisition, construction, renovation, expansion, and equipment. Our loan projects help a variety of businesses including manufacturing plants, restaurants, warehouses, retail stores, funeral homes, day care centers, medical office buildings…