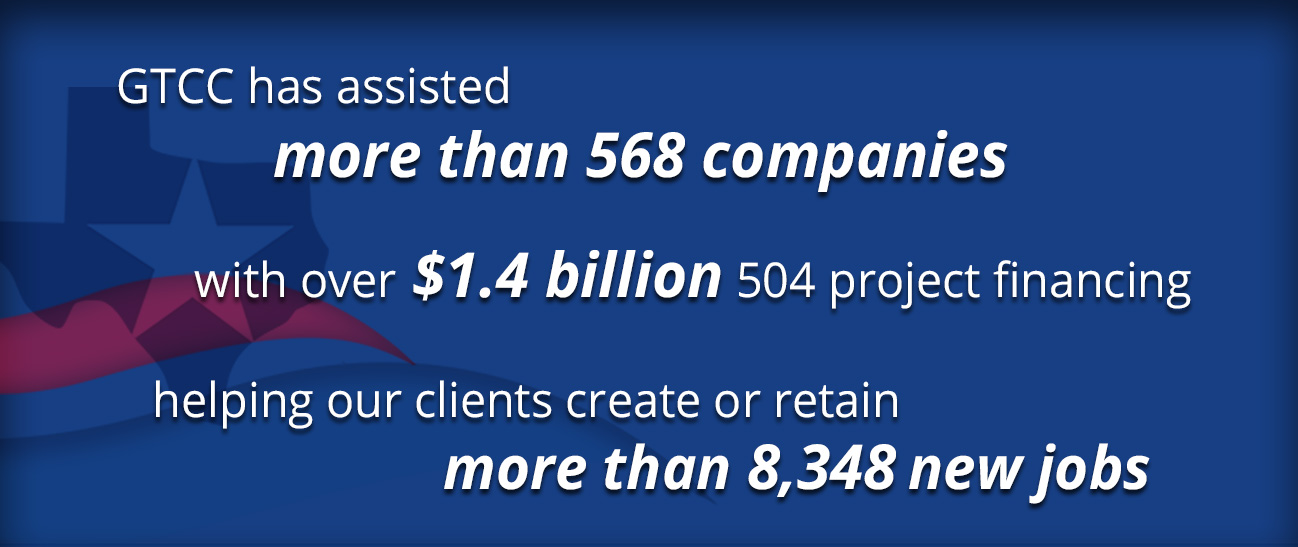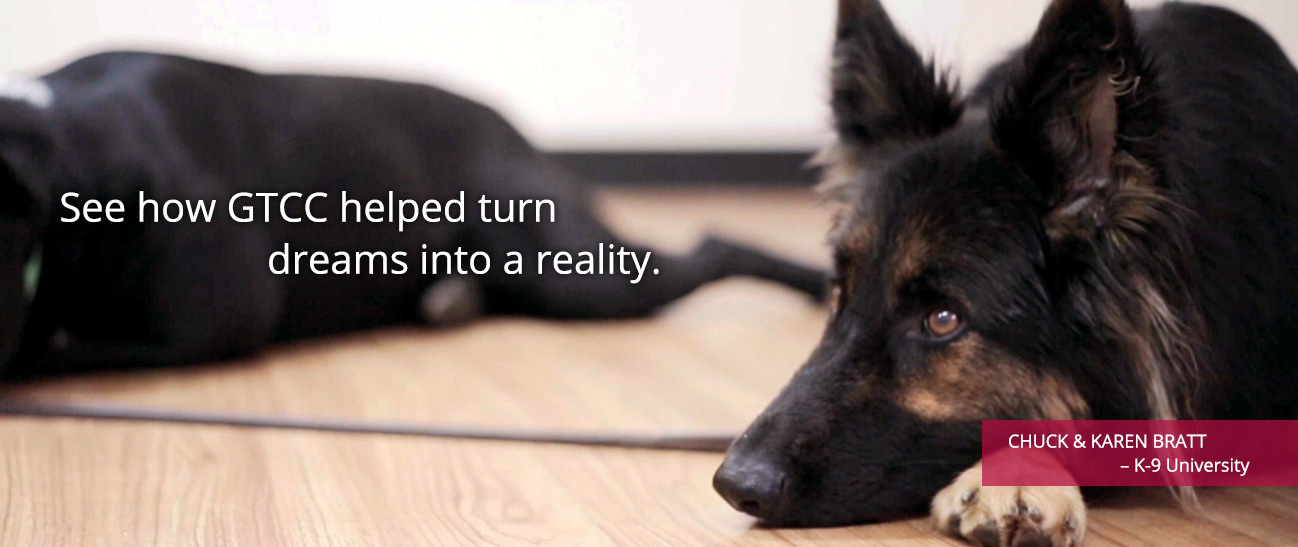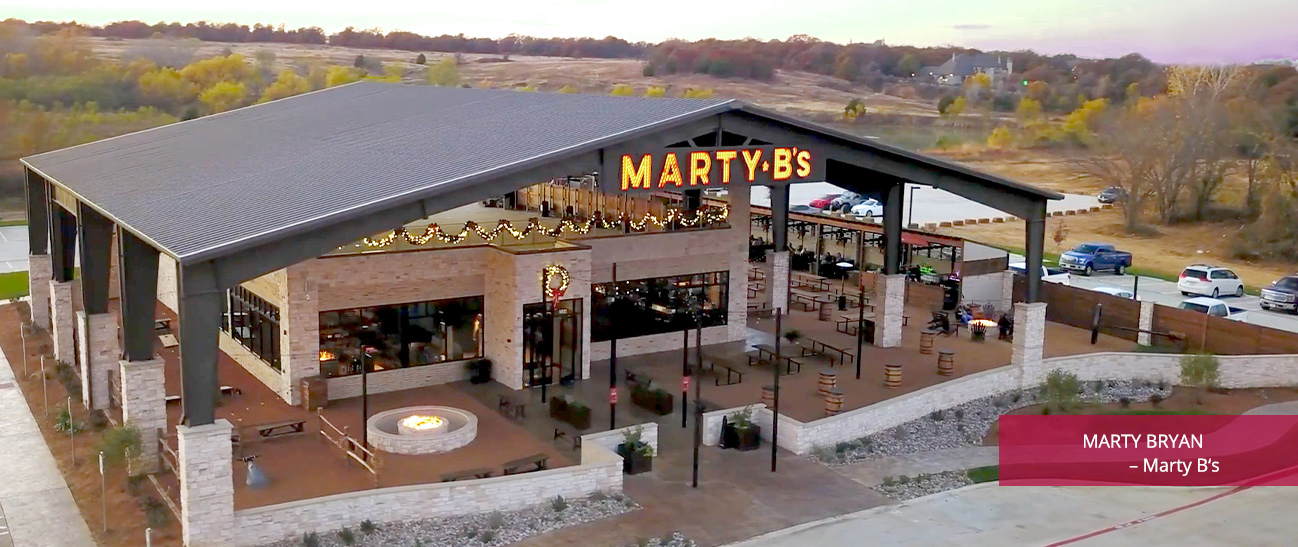 25-yr

2.82%

20-yr

2.70%

10-yr

2.60%
Need help getting started?
SBA "Adjustment Plan" effective February 16, 20218SBA DEFINED HARD HIT NAICS CODES NAICS CODE INDUSTRY 61 Educational Services 71 Arts, Entertainment, and Recreation 72 Accommodation & Food Services 213 Support Activities for Mining 315 Apparel Manufacturing 448...
The GTCC team recently received the 2016 Pinnacle Award from the North Texas SBA District for being the largest lender in dollar and number of units for the past fiscal year. The GTCC team that was in attendance to accept the award (L to R): John Hart, Jason Carlile,...
Greater Texas Capital Corporation funds loans for many types of businesses and projects, including land or building acquisition, construction, renovation, expansion, and equipment. Our loan projects help a variety of businesses including manufacturing plants, restaurants, warehouses, retail stores, funeral homes, day care centers, medical office buildings…