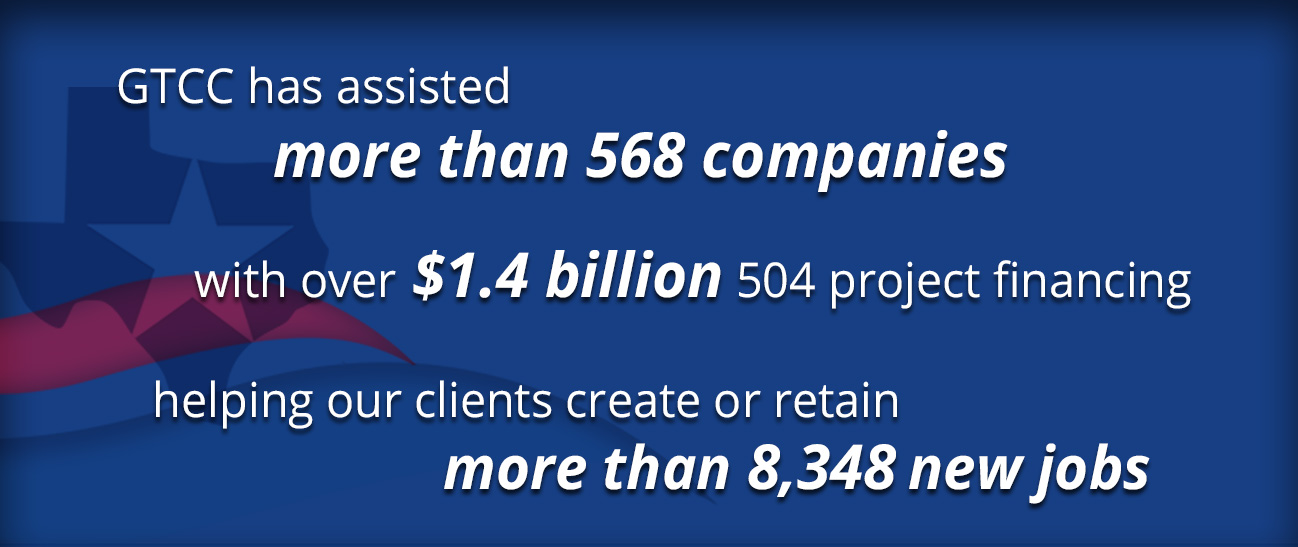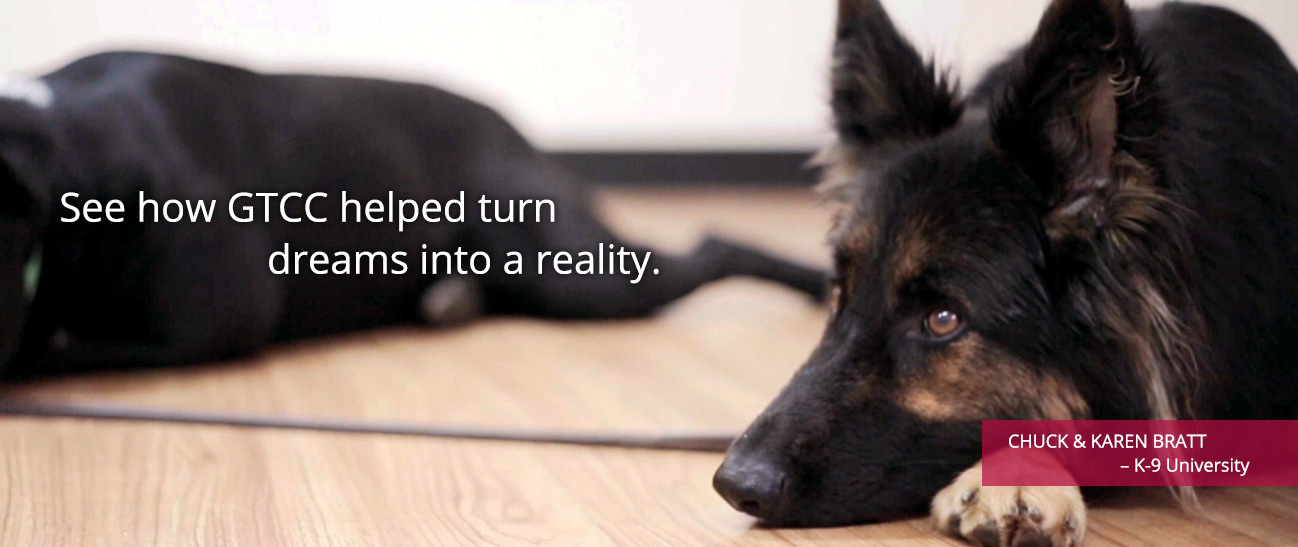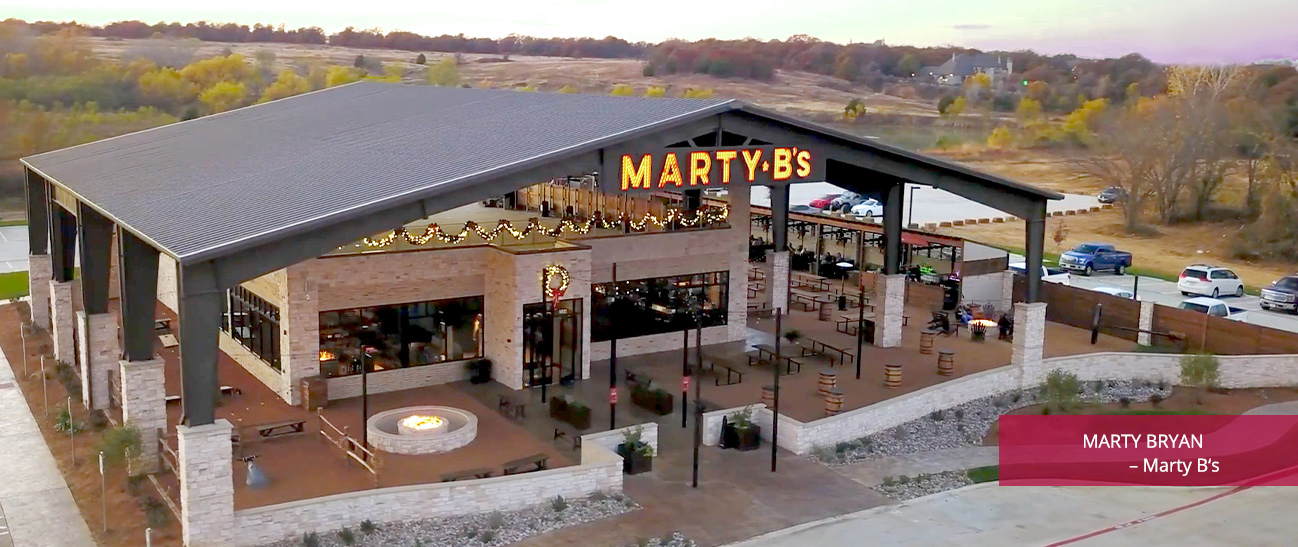 Need help getting started?
GTCC is proud to have assisted another great company expand their presence into Texas. We proudly embrace the role GTCC plays in assisting our lending partners and their client's real estate and equipment growth needs through the SBA 504 Loan Program. Greater Texas...
The benefit of going "green" allows the borrower a $5.5million SBA 504 loan with a maximum lending cap of $16.5million in aggregate funds for the borrower and affiliates.  We have assisted numerous businesses that otherwise would be capped out at the SBA $5million...
Greater Texas Capital Corporation funds loans for many types of businesses and projects, including land or building acquisition, construction, renovation, expansion, and equipment. Our loan projects help a variety of businesses including manufacturing plants, restaurants, warehouses, retail stores, funeral homes, day care centers, medical office buildings…